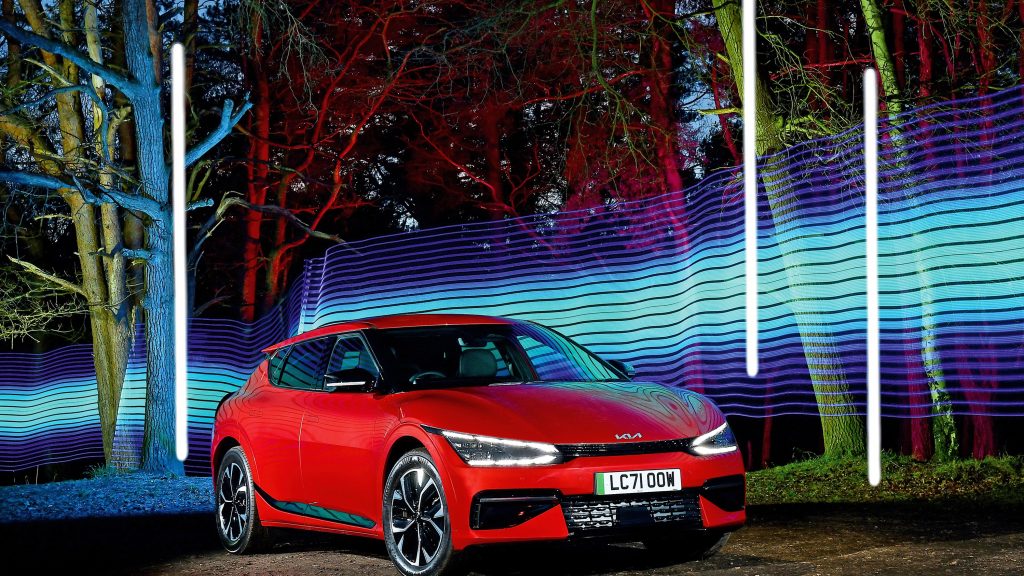 The Kia EV6 and BMW i4 were the fastest selling electric vehicles on Auto Trader in October, both selling in 20 days.
The MG ZS and Volkswagen e-Golf sold in 23 days while the MG5 took 25 days to shift.
Also in the top 10 quickest sellers were the Renault Zoe (25), Hyundai IONIQ 5 (28), the long established Nissan Leaf (28), BMW i3 (32) and Ford Mustang MACH-E (32). These cars are shifting off forecourts faster than many ICE vehicles.
The Auto Trader also showed those EVs that proved harder to sell for a variety of reasons. The Vauxhall Mokka-e took 101 days to shift. In second and third place were the Audi e-tron and RS e-tron GT which sold in 98 and 93 days respectively. The Volkswagen e-up retailed in 92 days and the Lexus UX300e took 83 days to shift.
Auto Trader also charted the new cars that are most in demand and their share of total market ad views.
MG is currently in the limelight with a range of affordable vehicles built in China. The most in-demand new car was the MG MG4, which took a stonking 16% market share well ahead of the Nissan Ariya in second place with 4.5% market share. The BMW i4 took a 4.4% stake followed by the Mercedes Benz EQS on 4.2% and the Citroen Ami on 4%.
And we took a look at the most in demand used cars. Not surprising given its history and pedigree the Tesla Model 3 was most in demand taking 4.9% of market ad views.
It was followed by the Porsche Taycan with a 4.5% share and the Audi e-tron on 3.4% share. Tesla made two more appearances in the top five most in-demand cars with the Model Y attracting 3.2% share and the Model S a 2.3% share.