The owners of the Charleston International Manufacturing Center in Goose Creek plan to invest $15 million at the industrial park along the Cooper River to handle storage and transportation of bulk liquids for chemical and food companies.
Called Hydera, the operation is a joint venture between CIMC owner Cooper River Partners — a subsidiary of Upstate-based Pacolet Milliken — and Ouray, a Colorado environmental and engineering firm with experience in handling and transporting large liquid containers.
"If you drive around Charleston, you see a lot of boxes on the back of trucks that they've picked up from the port," Kent Fonvielle, president of Cooper River Partners, said during an Aug. 26 meeting of the Berkeley County Chamber of Commerce. "Occasionally, you'll see funny looking boxes that are just a metal frame for a tank. That's an ISO container."
Fonvielle said the Hydera site will be able to store up to 900 such containers for customers, with cleaning, repair, maintenance and transportation services available beginning early next year.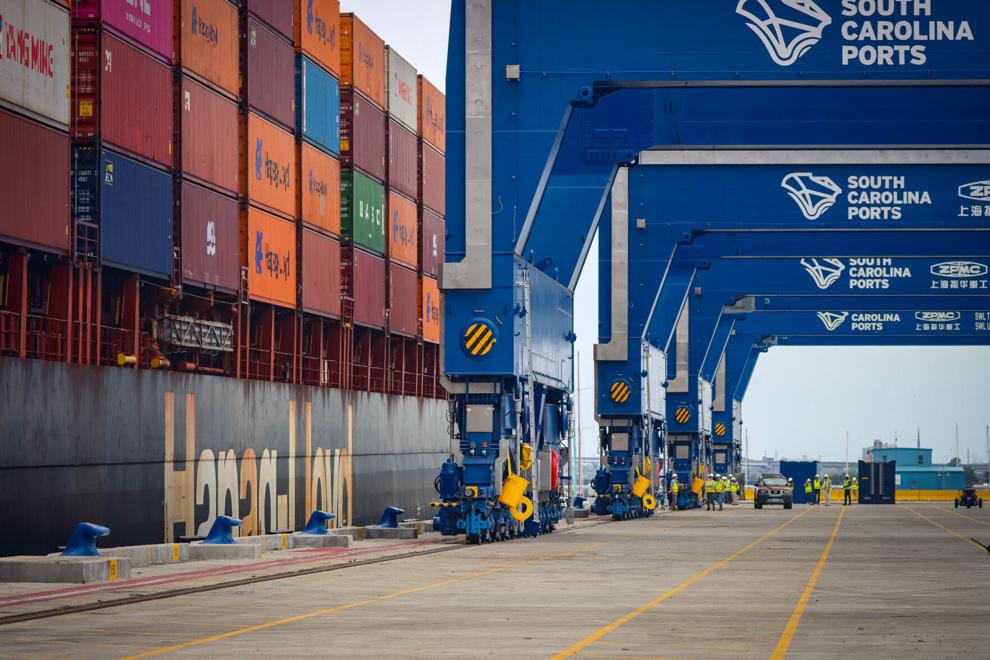 "Charleston needs this capacity," Fonvielle said, adding the Port of Charleston is seeing a greater number of ISO containers moving through its terminals. "There are a couple of folks that do this in the Charleston area and that capacity is capped out. With the Leatherman Terminal opening and the port going gangbusters, this is a pinch point for moving more of this product."
Some of CIMC's tenants use ISO tanks to import raw materials or ship finished goods, Fonvielle said, and Hydera hopes to capture some of that business as well as clients from outside the industrial park.
The Hydera venture will employ about 15 workers. Berkeley County Council recently approved property tax breaks for the facility as an incentive for its development.
About 650 acres of the CIMC site is developable, with nine tenants — such as French underwater electric cable maker Nexans and U.S. Navy submarine contractor W International — now occupying about 400 of those acres with long-term land leases. Of the remaining 250 acres, there are about 125 that are contiguous. To date, businesses have invested about $1.5 billion at the site that was known for decades as Bushy Park, according to the property owner.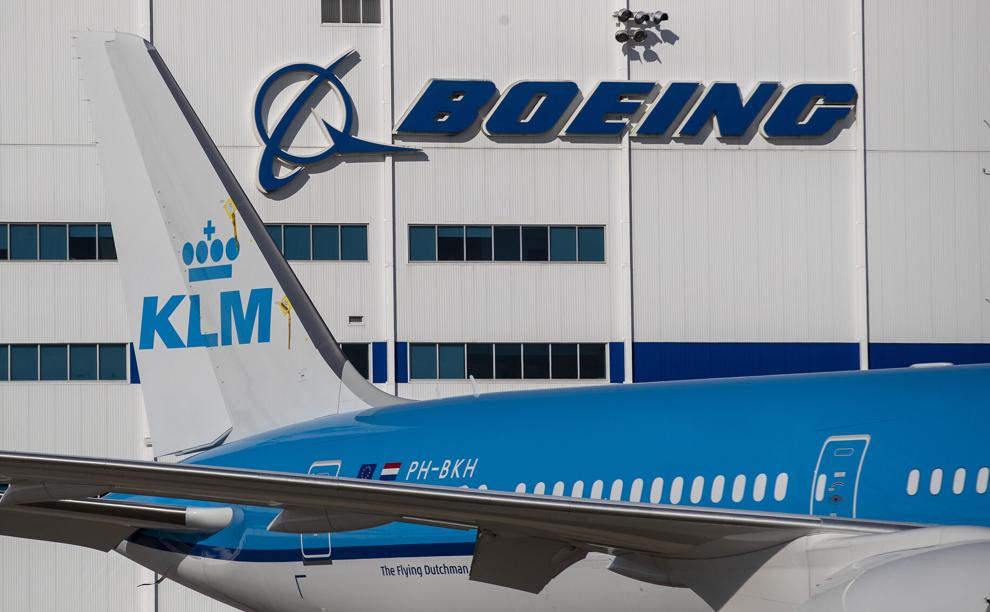 Here comes the judge
A company that supplies parts for some of the engines used on Boeing Co.'s 787 Dreamliner jets is getting another day in court.
The U.S. Supreme Court is scheduled to hear arguments Oct. 5 in a case involving London-based engine maker Rolls-Royce and New York supplier Servotronics Inc.
Servotronics is accused of making a defective valve for an engine that caught fire during Dreamliner testing at Boeing's North Charleston campus in 2016. The blaze caused $12.8 million in damages to the widebody plane, a sum that Rolls Royce has already paid to Boeing. The power plant manufacturer now wants to be reimbursed by Servotronics. An arbitration hearing was held in London in May, but the arbitration panel has not yet made a ruling.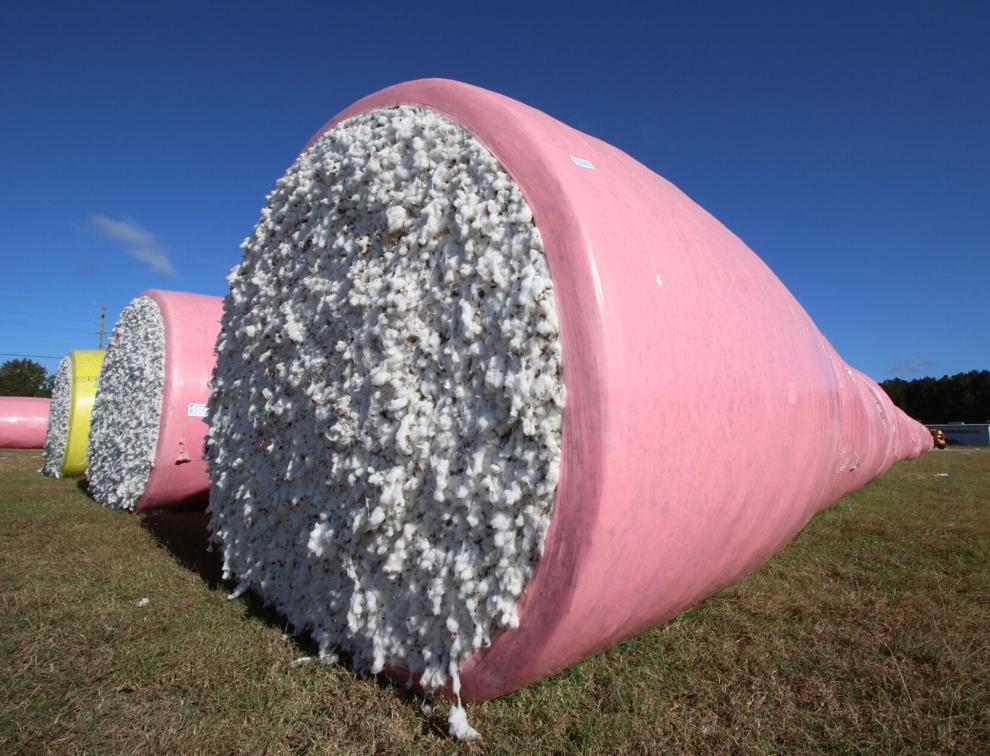 The Supreme Court case is expected to settle once and for all whether U.S. courts can force discovery — such as depositions — for use in foreign tribunals, like the London arbitration panel. Servotronics, which denies its valve was faulty, had hoped to interview Boeing and Rolls-Royce workers who witnessed the engine fire, which both companies opposed, but a series of lower court rulings thwarted that effort. 
U.S. District Court Judge David Norton of Charleston initially ruled that federal courts can't force discovery for foreign hearings. The Fourth Circuit Court of Appeals in Richmond, Va., then reversed that decision and sent it back to Norton for further consideration. A related court decision in Boeing's home state of Illinois, however, called into question the Fourth Circuit's ruling. So Servotronics asked the nation's highest court to take the case, and the justices agreed.
Even though the London arbitration panel has already heard the matter, Servotronics is hoping a favorable Supreme Court ruling could reopen the case.
All of the Supreme Court's justices will be able to participate in the Servotronics case. Justice Samuel Alito had previously recused himself from the case because financial disclosures show either he or his family own at least $50,000 worth of Boeing stock. Last week, the high court announced Alito was no longer recused from the case in a one-sentence notice that did not explain the reason for the change.
A transcript of the Oct. 5 hearing will be available on the Supreme Court's website by the end of that day. An audio recording of the hearing will be on the website by Oct. 8.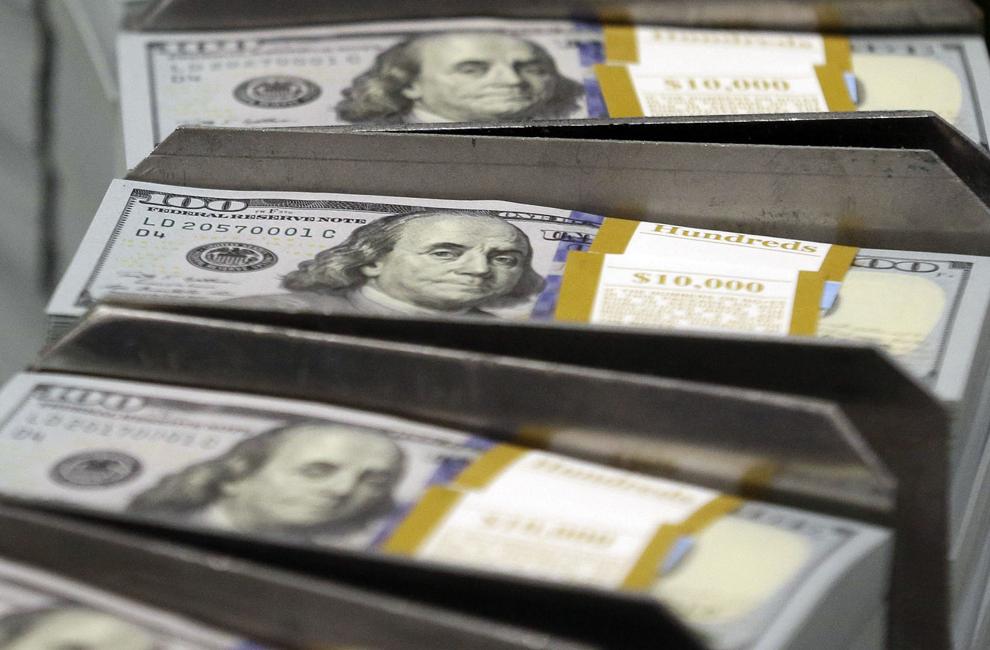 Reach David Wren at 843-937-5550 or on Twitter at @David_Wren_